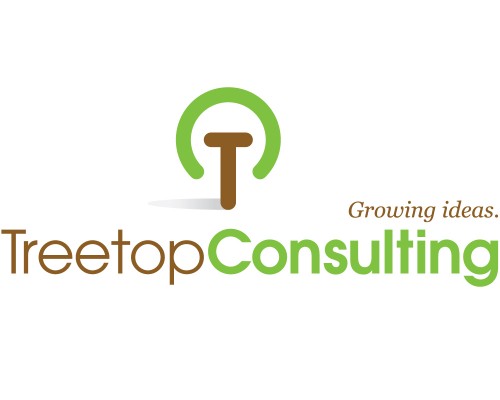 Aerospace/Defense Manufacturing Technology Workforce Education Nonprofits

It starts with an idea . . . a mission . . . an opportunity. Our consultants apply journalistic principles, research prowess and innovative communications strategies to develop engaging content and cultivate relationships that support organizational growth, build intelligence and raise your profile in the global market.

We facilitate, produce and distribute content via:

Press Releases


Media Relations




Research (topical and industry-specific reports)




Key Messages




Speeches




Web content


Collateral and newsletters
"
Our clients are thought leaders in business and industry, education and philanthropy. I've assembled a team of consultants that I'm confident are some of the most talented writers and editors in communications. Together, they bring extensive print, radio, broadcast, corporate communications and social media experience. They understand -- better than anyone else -- how to craft media pitches and messages that are relevant, timely and true. That's how we get you, your organization, its key players and platforms noticed."


-- T. Shawn Taylor, President and Founder, Treetop Consulting